Salesforce System Manager
Who is Hiring?
I am working with an organisation that collaborates with agencies to change the life of pole. 80% of their members are satisfied with the services and guidance they have received. The organisation is looking for a Salesforce System Manager to help them design reports and manage data.
Key Responsibilities
• Handling Salesforce CRM system administration for the organisation
including:
• Setting up new users, profiles, job roles
• Developing and configuring custom apps, objects
• Designing and improving page layouts
• Designing reports and dashboards
• Taking care of data management
• Staff induction and training
• Offering technical support
• Collaborating with other teams in the company
• Participating in team meetings
Requirements
• Experience in advising, purchasing, configuring and managing external
applications that includes:
-XCD HR, Fonteva Membership and Events
- Salesforce CPQ and Billing, Pardot
- ClickTools, Singlify
- DocuSign, GoCardless
- Conga
-Outlook for Lightning, Zoom
- Survey Monkey
- Provide training to new staff and guiding juniors
• Experience in creating accessible and useful system documentation
• Prior experience in achieving workplan objectives within deadline
• Familiar with any of the following: Singlify, GoCardless, Conga,
• Knowledge of any of the following: Pardot, Salesforce CPQ and Billing,
Conga, DocuSign
• Prior experience in grant management
• Expertise in any of the following HR technology stacks: XCD HR, SMS
Magic
Why You Should Not Miss This Opportunity
• Salary up to £40,000 p.a
• Excellent work-life balance
• Fun-filled and friendly work atmosphere
• Inclusive work-culture that assists in your personal growth
Third Republic is a new breed of agency helping people skilled in advanced technologies to further their careers. We have a plethora of unique job opportunities for people skilled in Salesforce, Workday, MuleSoft, DevOps, AWS, Google Cloud, Azure, Architecture and Software Sales.
Please contact us on 0203 762 2667 if you would like to find out more about current market trends and other services, we offer such as CloudCareers, our talent management service helping people access the hidden job market.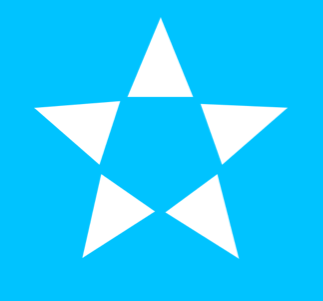 Avalon house 57-63 Scrutton street, London, EC2A 4PF