Salesforce Solutions Architect
Third Republic has partnered with one of the largest professional IT consultancy services provider to large conglomerates. They help enterprises embrace the power of digitalization to grow their business. My client is constantly featured among the most respected companies in the world.
My client is looking for an enthusiastic Salesforce Functional Lead who would collaborate with the clients to build a pragmatic and hands-on approach to delivering technology strategy and solutions.
Responsibilities
• Understanding software engineering life cycle for development
• Concepts and practices required to implement effective information systems
• Translating business requirements into well architected solutions
• Architecting and documenting technical solutions aligned with business objectives
• Identifying gaps between current and desired end states
• End-to-end delivery of Salesforce projects
Qualifications
• Must have minimum 10 years of overall IT experience
• Minimum 5 years of Salesforce experience
• Worked as an architect in at least 2 projects
• Well versed in configuration, customization and integration.
• Knowledge of integration tools such as Oracle, NetSuite, marketing automation, reporting
• Salesforce certification (minimum 1) is required
• Having an advanced degree would be an advantage
• Additional Salesforce certifications would be an added advantage
• Experience in Commerce Cloud, Field Service Lightning and/or Marketing Cloud would be ideal
Benefits
• Attractive remuneration
• Excellent work-life balance
• Other benefits and perks
Contacts
Third Republic is a new breed of agency helping people skilled in advanced technologies to further their careers. We have a plethora of unique job opportunities for people skilled in Salesforce, Workday, MuleSoft, DevOps, AWS, Google Cloud, Azure, Architecture and Software Sales.
Please contact us on 646 979 0247 if you would like to find out more about current market trends and other services, we offer such as CloudCareers, our talent management service helping people access the hidden job market.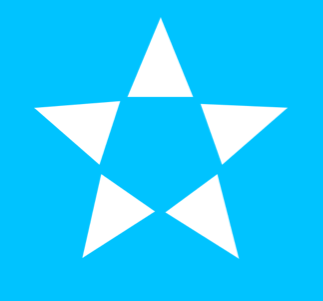 1178 Broadway, New York, New York, NY 10001, United States