Salesforce Solutions Architect
Third Republic has partnered with a large independent full-service global investment banking firm in the US. They have been offering financial service to clients for more than 5 decades. They have impressive list of companies as their clients. My client has presence in Americas, Europe and the Middle East and Asia. Nowadays they are focusing aggressively on expanding business in other markets. My client is looking for a Salesforce Solutions Architect to join their Salesforce team.
Responsibilities
• Providing CRM application best practice guidance
• Designing for the technology platform and applications based on Salesforce CRM enterprise technologies
• Showing strong analytical and problem-solving skills
• Taking care of CRM application design, CRM data elements, contextual enterprise architecture
• Conducting extensive Salesforce CRM assessment, gap-analysis and functional design within the CRM application
• Working closely with businesses, product and technology stakeholders
• Carryout planning, analysis, design and development activities
Qualifications
• Solid understanding of Salesforce CRM and Platform functional architecture
• Good experience with data migrations and integrations on third party systems to Salesforce
• Ability to define/design end-to-end solutions
• Ability to read code and interface effectively with development leads
• In-depth knowledge of functionalities and limitations of the standard activities object, integrations with Outlook and Exchange
• Knowledge of sharing model, data modeling considerations and declarative development
• Experience working with managed packages
• Excellent communication skills
• Result-oriented person or team player
Benefits
• Competitive remuneration
• Great work-life balance
• Other benefits and perks
Contacts
Third Republic is a new breed of agency helping people skilled in advanced technologies to further their careers. We have a plethora of unique job opportunities for people skilled in Salesforce, Workday, MuleSoft, DevOps, AWS, Google Cloud, Azure, Architecture and Software Sales.
Please contact us on 646 979 0247 if you would like to find out more about the current market trends and other services we offer, such as CloudCareers, our talent management service helping people access the hidden job market.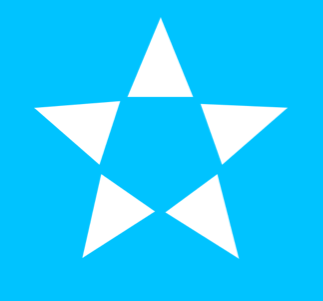 1178 Broadway, New York, NY 10001, United States