Who is Hiring?
I am presently working with a fast growing and dynamic tech company which offers unique and really innovative technological solutions. They think contrarian and believe in disruption. They offer tech solutions to restaurants of all sizes by helping them in improving operations and boosting revenue.
Backed by deep experience in cloud, they really deliver powerful cloud software containing an intuitive all-in-one platform. Their innovative and client focused approach has propelled them in a different orbit altogether. My client has a fantastic position for a Salesforce Solution Lead to join their team.
Key Responsibilities
• Developing and running a team of functional experts and business analysts
in order to deliver results for clients
• Keeping tab on the latest market leading technology and offering informed
insights
• Integrating with external systems and platforms
• Conducting solution design reviews and identifying issues and opportunities
• Handling workshop facilitation including requirements gathering
• Translating business requirements into product
• Collaborating with implementation partners, licensing discussions and
deployment considerations
• Taking care of System integrator relationship management
• Providing more than 2 years of roadmap
Requirements
• Over 3+ years experience in SFDC Service Cloud, Marketing Cloud and/or
Commerce Cloud
• Having experience in retail industry would be beneficial
• Proven experience of gathering requirements to support implementation
• Appetite to learn, grow and develop a Centre of Excellence around SFDC
• Experience using Kanban, Scrum
• Prior experience in handling tools such as JIRA, Trello
Why You Should Not Miss This Opportunity
• Full benefits
• 401k
• Competitive pay
Third Republic is a new breed of agency helping people skilled in advanced technologies to further their careers. We have a plethora of unique job opportunities for people skilled in Salesforce, Workday, MuleSoft, DevOps, AWS, Google Cloud, Azure, Architecture and Software Sales.
Please contact us on 646 979 0247 if you would like to find out more about current market trends and other services, we offer such as CloudCareers, our talent management service helping people access the hidden job market.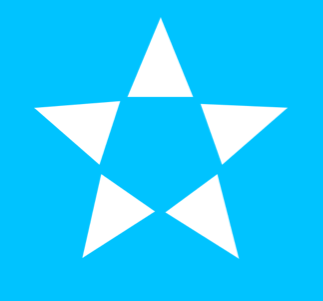 Avalon house 57-63 Scrutton street, London, London, EC2A 4PF, United Kingdom