Salesforce Solution Architect
I am currently working for one of the world's leading IT services company with an annual turnover of over $2 billion. My client's company has won several distinctions over the years, including America's Best Employers, Most Admired American Company, Leading Digital Company, and more.
I am helping my client hire an experienced Salesforce Solution Architect who can manage complex technical concepts and handle all Salesforce levels including post-deployment support.
Responsibilities
• Understanding clients' requirements and come up with actionable solutions
• Offering sales support for new customers and understanding SOW of clients' work
• Leading, mentoring and teaching consultants
• Offering additional opportunities to further leverage Salesforce platform
• Preparing business requirements documentation using process flow diagrams and use case definitions
• Handle solution design activities such as object modeling and data modeling/mapping
• Take care of page layout design and rule logic definitions
• Managing Salesforce testing and validation efforts to ensure configuration and development helps achieve business goals
Qualifications
• More than 15 years of experience in IT
• Over 8 years of technical consulting experience
• Minimum 7 years Salesforce configuration and consulting experience
• Previous client facing and project management experience.
• In-depth understanding of Sales Cloud, Service Cloud, Salesforce Portal/Communities
• Knowledge of marketing AppExchange Knowledge
• Very good functional testing development
• Preferred Qualifications
- Certification in Salesforce Administrator,
- Sales Cloud Consultant
- Service Cloud Consultant
Benefits
• Very good competitive salary+ other benefits and perks
• Great work culture
• Excellent work-life balance
Contacts
Third Republic is a new breed of agency helping people skilled in advanced technologies to further their careers. We have a plethora of unique job opportunities for people skilled in Salesforce, Workday, MuleSoft, DevOps, AWS, Google Cloud, Azure, Architecture and Software Sales.
Please contact us on 646 979 0247 if you would like to find out more about current market trends and other services, we offer such as CloudCareers, our talent management service helping people access the hidden job market.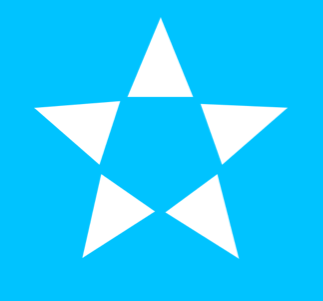 1178 Broadway, New York, New York, NY 10001, United States