Salesforce Solution Architect
Third Republic has currently partnered with a dynamic and innovative tech company which is very different from run-of-the-mill technology companies. They think contrarian and believe in disruption. They offer tech solutions to restaurants of all sizes by helping them in improving operations and boosting revenue. Backed by deep experience in cloud, they really deliver powerful cloud software containing an intuitive all-in-one platform.
Their innovative and client focused strategy has propelled them in a different orbit altogether. As of now they have a fantastic opportunity for a Salesforce Solutions Architect to join their team.
Responsibilities
• Very good knowledge of Salesforce platform, including Service Cloud, Marketing Cloud
• Designing and building custom objects, workflows, process builders, flows, triggers
• Collaborating with and building integrations with external systems and platforms
• Leading a transition from Classic to Lightning
• Establishing standards and best practices
• Providing technical oversight and mentorship for junior team members
• Working closely with multiple stakeholders
• Identifying business requirements and leading the execution
• Salesforce tooling API experience , Testing Suites
Qualifications
• More than 3 years of experience in a Salesforce architectural or senior administrator role
• Over 5 years' experience working with a Salesforce team
• More than 5 years working in an Agile SCRUM environment
• Proven ability for leading and collaborating with cross-functional teams
• Previous experience with integration Salesforce having NetSuite, Workday, ServiceNow
• Very good experience with iPaaS such as Workato, Jitterbit, Celigo, Boomi
• Prior project management experience
• Prior development experience in custom Salesforce Apps
Benefits
• Full employee benefits
• 401k
• Competitive pay
Contacts
Third Republic is a new breed of agency helping people skilled in advanced technologies to further their careers. We have a plethora of unique job opportunities for people skilled in Salesforce, Workday, MuleSoft, DevOps, AWS, Google Cloud, Azure, Architecture and Software Sales.
Please contact us on 646 979 0247 if you would like to find out more about current market trends and other services, we offer such as CloudCareers, our talent management service helping people access the hidden job market.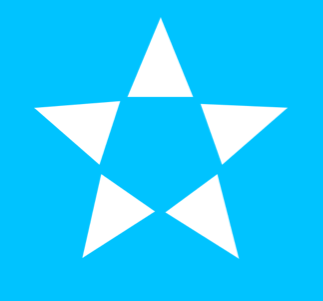 1178 Broadway, New York, New York, NY 10001, United States