Salesforce Solution Architect
Who is Hiring?
Third Republic is currently working with world's leading digital business transformation organization. My client has 3 decades of proven expertise in utilizing the power of disruptive technologies to help companies embrace digitalization.
They are currently looking to hire a seasoned Salesforce Solution Architect to expand their team.
Key Responsibilities
• Carryout marketing business process review meetings and evaluate
functional and technical requirements
• Develop marketing automation-specific User Stories and
• Develop functional specifications and business architecture
• Develop marketing automation-specific project plan
• Offer high-level guidance on marketing best practices
• Develop and deliver end-user training with support from Marketing
Technical architect
• Evaluate work practices of clients and understand the nature of their
businesses to properly define needs
• Customise marketing solutions using Salesforce
• Guide customers through the implementation of Marketing Cloud
solutions
• Optimise marketing operations and coordinate and deliver User
Acceptance Testing
• Optimise plans and resources to deliver maximum value to clients
• Coach, mentor and develop junior resources
Requirements
• Should have BA/BS degree or equivalent work experience and having an
MBA would be beneficial
• More than 5+ experience consulting with clients with on demand
generation, personalization, Martech and Adtech solutions.
• Good knowledge of best agile practices
• More than 4+ years of design and integration experience in Salesforce
platform
• Over 2+ Years of exposure to integrations, developing and executing
data migrations
• Understand of Marketing Automation, Data Governance, Security and
Compliance best practices
• Knowledge of Marketing Cloud and/or Pardot Certifications
Why You Should Not Miss This Opportunity
• Competitive market based remuneration
• Other perks and benefits
Third Republic is a new breed of agency helping people skilled in advanced technologies to further their careers. We have a plethora of unique job opportunities for people skilled in Salesforce, Workday, MuleSoft, DevOps, AWS, Google Cloud, Azure, Architecture and Software Sales.
Please contact us on 646 979 0247 if you would like to find out more about current market trends and other services, we offer such as CloudCareers, our talent management service helping people access the hidden job market.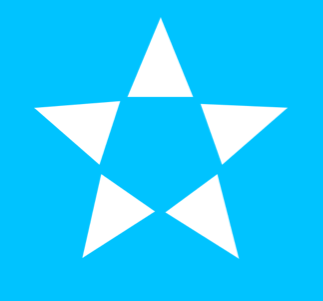 1178 Broadway, New York, New York, NY 10001, United States