Salesforce Solution Architect
Who is Hiring?
Third Republic has partnered with an innovative and fast growing Salesforce Global Strategic Partner which has helped hundreds of businesses grow considerably. No wonder when it comes to Salesforce execution, they are name to reckon with and many top brands trust them. What differentiates them from others is that their eyes are always fixed on innovation and implementing best practices.
They have an exciting position for Salesforce Solution Architect to join their engineering team.
Key Responsibilities
• Responsible for leading projects
• Responsible for overall solution design to meet business requirements
and fulfill user stories
• Build, test, and deployment phases
• Implement the best industry best practices
• Using story definition, logical data model design, functional system
design, and build detailed design of enterprise-level Salesforce
Requirements
• Document business processes and wireframe system designs
• Use flow diagram tools, UML, sequence diagrams
• Define system architecture landscape, identify gaps between current and
desired end-states
• Proficiency in both single-org deployments and multi-org consolidations
• Knowledge in enterprise-level Salesforce projects, Salesforce product
suite, Salesforce configuration, workflows, validation rules, Process
Builder
• Experience in understanding business requirements, write user stories,
and provide detailed Salesforce system
• Should have minimum Bachelor's degree in Computer Science or related
field
• Ready to travel up to 50%
• Work authorization for any US employer
• Adept in CRM SaaS products; Salesforce ideal, CRM software quality
assurance
• Very good skills in oral and written communication
• More than 6+ years working experience in software development life
cycle
• Over 4-6 years' experience in Salesforce configuration and implementing
CRM systems
Why You Should Not Miss This Opportunity
• Competitive salary based on experience
• Great work-life balance
Third Republic is a new breed of agency helping people skilled in advanced technologies to further their careers. We have a plethora of unique job opportunities for people skilled in Salesforce, Workday, MuleSoft, DevOps, AWS, Google Cloud, Azure, Architecture and Software Sales.
Please contact us on 646 979 0247 if you would like to find out more about current market trends and other services, we offer such as CloudCareers, our talent management service helping people access the hidden job market.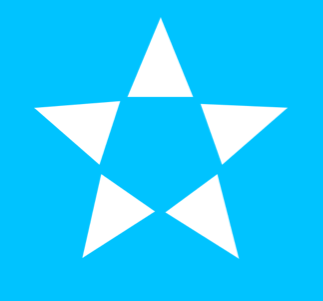 1178 Broadway, New York, New York, NY 10001, United States