Salesforce Solution Architect
Who is Hiring?
We are working with one of the largest independent technology and services firms that helps businesses leverage the power of digital technology. They are counted among the best places to work and offer great opportunities for their employees. This is really moment for you to work with the best people in the industry. They have footprints in the US, Australia, Finland, Germany and Sweden, So you are sure to get international exposure.
They're currently looking to hire an experienced and dynamic Salesforce Solution Architect to join their innovative engineering team.
Key Responsibilities
• Play important role in the Salesforce solution
• Bring expert knowledge to the team.
• Work as a key contributor to win Salesforce related work
• Focus on Marketing Cloud, Sales Cloud, Service Cloud and Communities
• Deliver solutions to clients
• Mentor the team and share knowledge
Requirements
• Knowledge of Salesforce architecture experience
• Experience in other industry verticals
• Extensive experience of integration between Salesforce and other
applications
• Should have detailed product knowledge of Marketing cloud, sales cloud,
service cloud
• Good knowledge of IoT and order management
• Expertise in Salesforce Classic and Lightning
• Knowledge of Vlocity and Dell Boomi
Why You Should Not Miss This Opportunity
• Attractive salary package
• Balanced life-work
• Opportunity to grow
Third Republic is a new breed of agency helping people skilled in advanced technologies to further their careers. We have a plethora of unique job opportunities for people skilled in Salesforce, Workday, MuleSoft, DevOps, AWS, Google Cloud, Azure, Architecture and Software Sales.
Please contact us on 0203 762 2667 if you would like to find out more about current market trends and other services, we offer such as CloudCareers, our talent management service helping people access the hidden job market.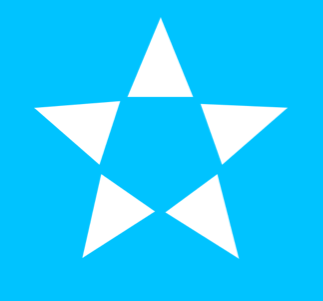 Avalon house 57-63 Scrutton street, London, London, EC2A 4PF, United Kingdom