Salesforce Solution Architect
Who is Hiring?
Third Republic has recently joined hands with a dynamic customer experience consultancy company that has some of the biggest brands as well as fast-growing start-ups as its customers. Their team comprises leaders with diverse backgrounds who help businesses grow fast with their ground-breaking initiatives.
Our client is dedicated to enhancing the capability of its customers by offering customised solutions. As of now they are expanding their operations globally and seek to hire a passionate and expert Salesforce Solution Architect who can help them deliver high quality of results.
Key Responsibilities
• Handling a team of functional experts and business analysts
• Understanding market leading technology
• Developing insights and thought leadership to support client in making
informed decision
• Taking care of solution design reviews
• Identify issues and opportunities.
• Taking care of workshop facilitation and requirements
• Translating business requirements
• Handling System integrator relationship management process
• Maintaining prescribed technical standards, governance
• Working independently or as part of a project team
Requirements
• Over 3+ years experience in SFDC Service Cloud
• Knowledge in Marketing Cloud and/or Commerce Cloud in retail
industry
• Proficiency in gathering requirements to support implementation for
clients
• Prior working experience in Agile methodologies such as Kanban, Scrum
• Excellent interpersonal skills
Why You Should Not Miss This Opportunity
• Salary upto £90K - £110k p.a
• Other benefits and perks
Third Republic is a new breed of agency helping people skilled in advanced technologies to further their careers. We have a plethora of unique job opportunities for people skilled in Salesforce, Workday, MuleSoft, DevOps, AWS, Google Cloud, Azure, Architecture and Software Sales.
Please contact us on 0203 762 2667 if you would like to find out more about current market trends and other services, we offer such as CloudCareers, our talent management service helping people access the hidden job market.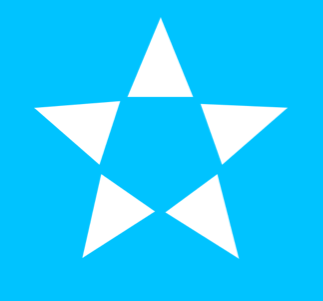 Avalon house 57-63 Scrutton street, London, London, EC2A 4PF, United Kingdom