Salesforce Social Studio Product Owner
£700 per day
-
£800 per day
Who is Hiring?
We have partnered with a unique and fast growing customer consultancy firm having an impressive list of clients including biggest brands and hot startups. My client has a sole mission to help their customers' grow fast with their out of the box solutions. They seek to hire a passionate and expert Salesforce Social Studio Product Owner to join their team.
Key Responsibilities
• Providing vision and direction to the agile development teams
• Advising on marketing, CRM and social capability best practices
• Building and refining sprints and conveying requirements across multi-
disciplinary teams
• Coordinating with a team of business analyst, functional and technical
experts
• Planning and prioritizing feature backlog and development
• Working closely with Product Management in order to integrate your
product backlog
Requirements
• Minimum 2 years' experience in implementing Salesforce Marketing and
Service Cloud
• Exposure with Agile methodologies in multi-team agile environments
• Prior experience working with system integrators and technology
vendors
• Previous working in retail marketing or customer service departments
would be beneficial
• Ability to work under pressure
• Self-starter and team player
• Strong communication skills
• Flexible to travel, including internationally
• Able to work in the EU with no visa requirements or restrictions
• Ready to spend initial 4 days on site
Why You Should Not Miss This Opportunity
• Attractive remuneration up to £700 -£800 per day
• Other benefits and perks
Third Republic is a new breed of agency helping people skilled in advanced technologies to further their careers. We have a plethora of unique job opportunities for people skilled in Salesforce, Workday, MuleSoft, DevOps, AWS, Google Cloud, Azure, Architecture and Software Sales.
Please contact us on 0203 762 2667 if you would like to find out more about current market trends and other services, we offer such as CloudCareers, our talent management service helping people access the hidden job market.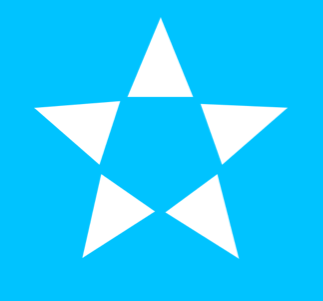 Avalon house 57-63 Scrutton street, London, London, EC2A 4PF, United Kingdom