Salesforce Release Engineer
If you are passionate about food and data and looking for a job that combines the both, my client has an offer for you. They are working to build next gen online food-delivery platform with data at the core of it. They are looking for a creative with penchant for problem solving skills and hunger for success. They offer genuinely international culture with presence in more than 80+ countries.
My client is setting a global Salesforce structure and they are looking for a Salesforce Release Engineer who can understand their critical sales needs and offer dynamic solutions.
Responsibilities
• Take complete accountability for all aspects of a release plan and support transition plan/production readiness checklist
• Work on deployment of code and general configuration management
• Manage source code for branch and merge strategy
• Work as a member of an agile team
• Develop and implement software development/ deployment
• Take responsibility of deploying releases of the software
Qualifications
• Experience in version control systems, incident tracking tools (ie JIRA)
• Knowledge of deployment tools like Github
• Knowledge of managing releases on large, global platforms, Continuous Integration and delivery process
• Be results driven and quick learner
• Solid working experience on Salesforce platform is required
• Proficiency in Apex and Visualforce development is preferred
Benefits
• Flexible working hours
• Corporate pension scheme
• Enjoy fresh fruits, cereals
• Free beverages, tea and coffee
• Take a break with Kicker or table tennis
Contacts
Third Republic is a new breed of agency helping people skilled in advanced technologies to further their careers. We have a plethora of unique job opportunities for people skilled in Salesforce, Workday, MuleSoft, DevOps, AWS, Google Cloud, Azure, Architecture and Software Sales.
Please contact us on +49 211 546 9032 if you would like to find out more about current market trends and other services, we offer such as CloudCareers, our talent management service helping people access the hidden job market.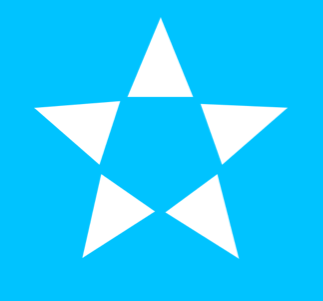 Alexanderstraße 1, Berlin, Berlin, 10178, Germany