Who is Hiring?
This is your chance to work with some of the best Salesforce stars in the industry. My client is currently hiring for a Salesforce QA with a go-getter attitude who can support various project delivery development tasks. This can be a truly rewarding career with swift growth prospects for anyone who can prove his/her mettle in the domain.
Key Responsibilities
• Take ownership and completion of test plans
• Support other project team members to implement best practices
• Offer guidance to Junior QA Consultants
• Make sure up to date knowledge of Salesforce releases are maintained
• Assist Technical Lead / QA Lead to ensure solution is tested properly
• Assume ownership and responsibility for individual work items
• Manage own individual testing cycles
• Clearly communicate testing outcomes including defect management
Requirements
• Certified at ISTQB Foundation level
• Know how to create test scenarios and acceptance tests, test
documentation
• Knowledge of Atlassian tools, JIRA
• Understanding the SDLC
• Good idea of current testing practices
• Over 3 - 4 years' experience of Software Testing
• Knowledge / Certification (product/solution bias)
• Should be certified Administrator
Why You Should Not Miss This Opportunity
• Competitive salary
• Excellent work-life balance
Third Republic is a new breed of agency helping people skilled in advanced technologies to further their careers. We have a plethora of unique job opportunities for people skilled in Salesforce, Workday, MuleSoft, DevOps, AWS, Google Cloud, Azure, Architecture and Software Sales.
Please contact us on 0203 762 2667 if you would like to find out more about current market trends and other services, we offer such as CloudCareers, our talent management service helping people access the hidden job market.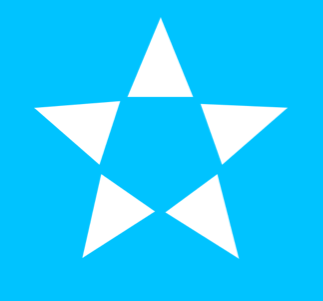 Avalon house 57-63 Scrutton street, London, London, EC2A 4PF, United Kingdom