Salesforce QA Automation Engineer
Who is Hiring?
There is a fantastic role of a Salesforce QA Automation Engineer to for a well and reputed-known software development company. Top enterprises and brands trust them when it comes to digital transformation. Witnessing incredible pace of growth in the last few years, they have successfully established their business operations in multiple countries. If you have an inner drive to grow at the workplace, we are waiting for you.
Key Responsibilities
• Manage test plans and test cases for functional, integration and
performance testing
• Build, maintain, and document automation scripts
• Coordinate with engineering teams to report bugs and verify solutions
• Work with User Acceptance Test (UAT) Create and maintain test data and
manage Agile scrum process
Requirements
• More than 7+ years of experience with Software QA Engineering
• Over 3+ years writing Selenium Webdriver test scripts
• Over 1+ years testing applications developed on Salesforce
• More than 3+ years of Java programming experience
• Experience on HTML, CSS, XPATH and browser debugging tools
• Good understanding of object oriented programming
Why You Should Not Miss This Opportunity
• Salary up to $110,000 - $130,000
• Great work life balance
Third Republic is a new breed of agency helping people skilled in advanced technologies to further their careers. We have a plethora of unique job opportunities for people skilled in Salesforce, Workday, MuleSoft, DevOps, AWS, Google Cloud, Azure, Architecture and Software Sales.
Please contact us on 646 979 0247 if you would like to find out more about current market trends and other services, we offer such as CloudCareers, our talent management service helping people access the hidden job market.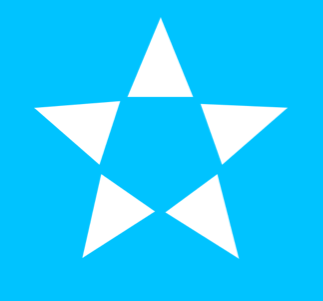 1178 Broadway, New York, New York, NY 10001, United States