Salesforce Project Manager
Who is Hiring?
I am currently working with a fast-growing Salesforce consultancy in the UK. My client offers Salesforce solutions for non-profit organisations. They have a long list of impressive clients who trust them as their Salesforce Partner. My client takes pride in the fact that they receive new projects only via referrals. This is a great testimony of their quality and service.
They have a brilliant team of certified Salesforce consultants whose only mission is to offer cost-effective and high-quality Salesforce solutions for their clients. No wonder my client's company has registered quite impressive sales growth in the last couple of years and the momentum is still continued quarter after quarter. They seek to hire an experienced and dynamic Salesforce Project Lead for joining a team on a remote basis.
Key Responsibilities
• Taking overall ownership of the project
• Understanding current and future business requirement
• Taking complete responsibility for project delivery
• Managing resources assigned to the project
• Ensure deadline is met in the pre-defined budget
• Travel to client sites when required
Requirements
• 5+ years of experience in CRM, ERP or HRMS
• Prior experience in consulting and project management
• Problem-solving skills
Why You Should Not Miss This Opportunity
• Salary up to £65k p.a
• Excellent work-life balance
• Opportunity to learn and grow
• Other benefits and perks
Third Republic is a new breed of agency helping people skilled in advanced technologies to further their careers. We have a plethora of unique job opportunities for people skilled in Salesforce, Workday, MuleSoft, DevOps, AWS, Google Cloud, Azure, Architecture and Software Sales.
Please contact us on 0203 762 2667 if you would like to find out more about current market trends and other services, we offer such as CloudCareers, our talent management service helping people access the hidden job market.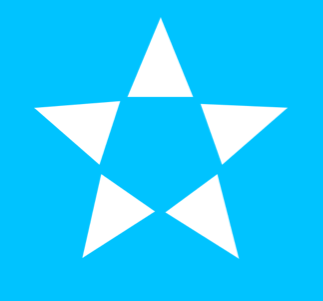 Avalon house 57-63 Scrutton street, London, London, EC2A 4PF, United Kingdom