Salesforce Project Manager
Who is Hiring?
We are looking to hire a Salesforce Project Manager for a leading provider of digital payment solutions which is used by a large number of merchants, service providers and financial institutions. In a short span, they have been able to grow their footprints in Germany, Austria, Switzerland and Southeastern Europe.
They have a stable financial position and are growing very fast on year after year basis. There is a lot of opportunities for professional growth in the company. If this sounds exciting, we are looking for you.
Key Responsibilities
• Handle project management activities including scope, quality, planning,
time management
• Take care of scheduling, project costing and budget management
• Responsible for interactions with clients and stakeholders
• Maintain quality documentation and project tracking
• Conduct RAID analysis and mitigation planning
• Develop and execute on complex project plans
• Track project progress with minimal management supervision
Requirements
• More than 10+ years' experience in IT project management
• Solid experience in Salesforce projects
• Having certifications in Salesforce would be preferred Scrum certification
is preferred
• Self-directed, organised, and detail-oriented
• Very good presentation and written communication skills
• Solid collaboration skills and ability to lead and foster effective teams
• Ready to travel (50%+)
Why You Should Not Miss This Opportunity
• Attractive salary package based on experience
• Full time
• Great work-life balance
• Numerous perks and benefits
Third Republic is a new breed of agency helping people skilled in advanced technologies to further their careers. We have a plethora of unique job opportunities for people skilled in Salesforce, Workday, MuleSoft, DevOps, AWS, Google Cloud, Azure, Architecture and Software Sales.
Please contact us on 0203 762 2667 if you would like to find out more about current market trends and other services, we offer such as CloudCareers, our talent management service helping people access the hidden job market.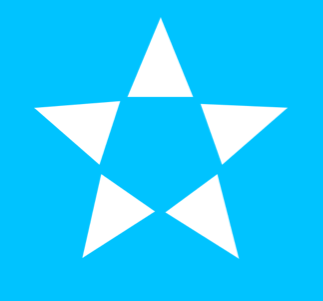 Avalon house 57-63 Scrutton street, London, London, EC2A 4PF, United Kingdom