Who is Hiring?
We seek to hire an expert Salesforce Product Owner for my client which helps world's top companies take advantage of customers' insights. Global brands trust them when it comes to BPA and parcel locker solutions. They have hundreds of thousands of customers' across the world. They are listed in SBF 120 index. If you are looking for an exciting career, this is the job for you.
Key Responsibilities
• Understand needs with the regions, product families
• Documents processes and assists with the documentation of gap
analyses
• Prepare and maintain training documentation
• Handle communication with the CRM Global team
• Communicates with CRM partners like IOOCX
• Escalates risks, assumptions, issues and dependencies
• Collaborates with Marketing Operations to ensure SFMC direction in all
regions are aligned
• Understands future training needs
Requirements
• Experience in SQL, Salesforce Sales, Marketing, Service Clouds
• Great communication skills, design business processes
• Fluent in English and French
Why You Should Not Miss This Opportunity
• Flexible working
• 23 days holiday + 5 days to buy (optional)
• Contributory personal pension
• Childcare Voucher Scheme
• Cycle discount Scheme
Third Republic is a new breed of agency helping people skilled in advanced technologies to further their careers. We have a plethora of unique job opportunities for people skilled in Salesforce, Workday, MuleSoft, DevOps, AWS, Google Cloud, Azure, Architecture and Software Sales.
Please contact us on +49 211 546 9032 if you would like to find out more about current market trends and other services, we offer such as CloudCareers, our talent management service helping people access the hidden job market.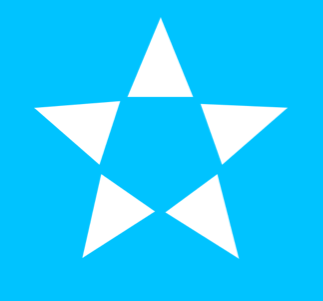 Avalon house 57-63 Scrutton street, London, London, EC2A 4PF, United Kingdom