Who is Hiring?
We are looking to hire a Salesforce Practice Lead for a leading provider of digital payment solutions which is used by a large number of merchants, service providers and financial institutions. In a short span, they have been able to grow their footprints in Germany, Austria, Switzerland and Southeastern Europe.
They have a stable financial position and are growing very fast on year after year basis. There is a lot of opportunities for professional growth in the company. If this sounds exciting, we are looking for you.
Key Responsibilities
• Conduct gap analysis between customer needs and established best-
practices
• Prepare process maps
• Offer appropriate advice to customers on best-practice business
architecture
• Handle customer communications to avoid escalations
• Interact with customers as a business analyst during pre-sales and
implementation phase
• Work with Senior Management to offer strategic business direction
• Provide input into wider Services strategic projects
• Motivate and support underperforming business analysts
• Conduct salary reviews as requested by management
• Offer coaching and support to business analysts
• Promote best practices in the business analysis space
• Constantly Communicate and adhere to best practices
• Coordinate with business analysts to establish individual professional
development plans
Requirements
• More than 6+ years' experience in a customer-facing consulting position,
preferably as a business analyst
• Excellent customer facing skills, presentation, manage internal/external
stakeholders
• Telecoms or Media Industry knowledge and experience
• Change management practical knowledge and experience, including
benefit tracking and governance
• Expert functional knowledge of the Salesforce platform
• Ability to gather requirements, understand constraints and run
workshops
• Strong analytical and problem-solving abilities
• CPQ and order management systems knowledge and experience
• Coding experience, Salesforce Certifications would be a plus
• Ready to travel 50% of time
Why You Should Not Miss This Opportunity
• Attractive compensation
• Great work-life balance
• Other benefits and perks
Third Republic is a new breed of agency helping people skilled in advanced technologies to further their careers. We have a plethora of unique job opportunities for people skilled in Salesforce, Workday, MuleSoft, DevOps, AWS, Google Cloud, Azure, Architecture and Software Sales.
Please contact us on 0203 762 2667 if you would like to find out more about current market trends and other services, we offer such as CloudCareers, our talent management service helping people access the hidden job market.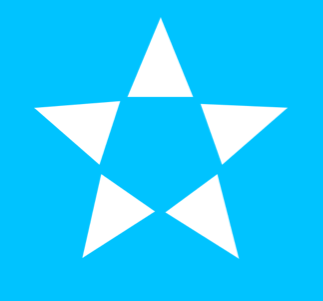 Avalon house 57-63 Scrutton street, London, London, EC2A 4PF, United Kingdom