Salesforce Operations Manager
Who is Hiring?
I am working with a global media agency headquartered in Germany. Every third advertising message in media goes through them and their billing volume crosses more than $40 billion. They have offices in many countries with more than 2000 employees. They seek to hire a Salesforce Operations Manager to join their team.
Key Responsibilities
• Lead Salesforce team to develop solutions for our advertising agencies
• Actively involve in team meetings to develop Salesforce system
• Consulting tech departments to handle technical issues in the field of
Salesforce
• Take care of the development and evaluation of implementation options
for a variety of use
• Keeping a tab on Salesforce skills through continuous self-study via
trailhead
• Prticipation in product training and benefit from the exchange
Requirements
• Degree in commercial / technical area or relevant training in the area of
Salesforce
• Motivated to collaborate with different departments to understand
challenges
• Prior experience in fixing , rights and structures, feature requests as well
as to support the day-to-day business
• Prior experience in data handling and affinity with numbers
• Good German and English spoken and written
Why You Should Not Miss This Opportunity
• Modern working environment
• Flexible working hours
• Extensive training and further education opportunities
• Homeoffice possibility
Third Republic is a new breed of agency helping people skilled in advanced technologies to further their careers. We have a plethora of unique job opportunities for people skilled in Salesforce, Workday, MuleSoft, DevOps, AWS, Google Cloud, Azure, Architecture and Software Sales.
Please contact us on +49 211 546 9032 if you would like to find out more about current market trends and other services, we offer such as CloudCareers, our talent management service helping people access the hidden job market.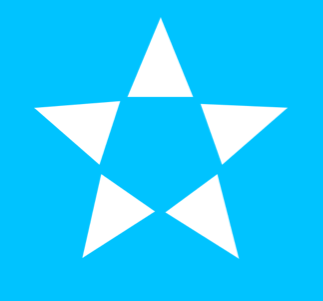 Alexanderstraße 1, Berlin, Berlin, 10178, Germany