Salesforce Marketing Cloud Lead
Who is Hiring?
I am currently hiring for a leading educational company, which offers all kinds of programs to businesses and universities. My client's company holds a distinction for consistently delivering high-quality tuition that helps students get admission into their desired colleges.
My client is presently looking for a Salesforce Marketing Cloud Lead who understands the latest educational trends and can lead the company's sales and marketing systems for all channels. If you excel in Marketing Cloud this could be the job for you.
Key Responsibilities
• Improvement in performance through technology
• Understand business value propositions and returns on investment
• Put a solid project roadmap to all stakeholders
• Work with offshore development teams and operations team for fast
project delivery
• Contribute to design, develop, test and implement an automated email
marketing campaigns
• Understand business needs and identify potential opportunities to make
businesses opportunities efficient
Requirements
• Knowledge and experience in the software development lifecycle
• More than 2+ years of experience in Salesforce Marketing Cloud
• Prior experience in data-driven integrations to/from Marketing Cloud
• Considerable expertise in technology and marketing-driven services
industries
• Very good team player
• Very good expertise in continuous integration
• Experience in Agile Scrum
Why You Should Not Miss This Opportunity
• Attractive work-life balance
• Excellent work-life balance
• Other benefits and perks
Third Republic is a new breed of agency helping people skilled in advanced technologies to further their careers. We have a plethora of unique job opportunities for people skilled in Salesforce, Workday, MuleSoft, DevOps, AWS, Google Cloud, Azure, Architecture and Software Sales.
Please contact us on 0203 762 2667 if you would like to find out more about current market trends and other services, we offer such as CloudCareers, our talent management service helping people access the hidden job market.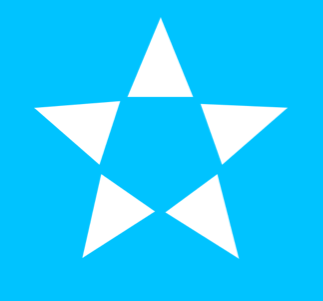 Avalon house 57-63 Scrutton street, London, London, EC2A 4PF, United Kingdom