Salesforce Marketing Cloud E-mail Specialist
I am working with an exciting and fast growing gaming development company. In a short span, they have established as one of the most innovative and disruptive companies in the field of entertainment. You will work with a team of brilliant mathematicians, software engineers, and programmers to develop great games.
My client's company has won many awards and critical acclaims. They are responsible for bringing many acclaimed slot titles. They have a position for a Salesforce Marketing Cloud E-mail Specialist who will help them grow sales.
Responsibilities
• Own end-to-end execution of email & push campaigns (customer journey)
• QA all emails, ensuring all links, images, subject lines, and list segments are accurate
• Create and execute A/B testing to improve the business metrics
• Monitor and report key metrics including delivery and standard metrics such as unsubscribe rate and participation
• Manage the marketing calendar by collaborating with CRM team with ongoing promotions
• Collaborate with designers and manage relations with service providers
• Monitor the overall quality of the email & push business, apply best practices, and report high-level results
• Set up of architecture for new accounts, i.e. data extensions, FTP drops, localization, etc.
Qualifications
• Bachelor's Degree Required
• 3-5 years of Marketing experience, with at least 2 years in Email Marketing
• Strong verbal and written communication skills
• Proficency in HTML & CSS for responsive design in Email and creating templates from scratch
• Ability to create Journeys and Ampscript code (Salesforce Marketing Cloud)
• Ability to create segments using SQL query
• Experience with major email & push platforms such as Salesforce
• Robust analytic and quantitative skills
• Previous JIRA experience
Benefits
• Competitive salary based on experience and performance
• Full medical, dental, vision package
• Free breakfast, coffee, and snacks
Contacts
Third Republic is a new breed of agency helping people skilled in advanced technologies to further their careers. We have a plethora of unique job opportunities for people skilled in Salesforce, Workday, MuleSoft, DevOps, AWS, Google Cloud, Azure, Architecture and Software Sales.
Please contact us on 646 979 0247 if you would like to find out more about current market trends and other services, we offer such as CloudCareers, our talent management service helping people access the hidden job market.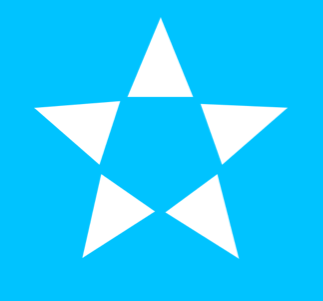 1178 Broadway, New York, New York, NY 10001, United States