Salesforce Marketing Cloud Developer
My client seeks to hire a dynamic Salesforce Marketing Cloud Developer who is keen to learn, inspire and passionate about making this world a better place. When hired you will help them in the cross cloud integration and build a cloud system that will be more customer oriented. My client offers challenging work atmosphere where you will work everyday to push yourself.
Qualifications
• Experienced in the Salesforce Marketing Cloud
• Practical experience with other Salesforce solutions such as Commerce Cloud, Service Cloud or Sales Cloud
• Experience with HTML, CSS and SQL
• AMP script and how to use the API`s or how to set up the connectors
• Profound experience in programming, design and testing and
• Responsible for the corresponding documentation
• Good command of English and German language skills
Benefits
• Very good English and German skills
• Work-life-balance due to flexible working hours
• Healthy and tasty food
• Workplace health promotion
• DEPT Festival in Amsterdam
• Christmas party, winter sport camp
Contacts
Third Republic is a new breed of agency helping people skilled in advanced technologies to further their careers. We have a plethora of unique job opportunities for people skilled in Salesforce, Workday, MuleSoft, DevOps, AWS, Google Cloud, Azure, Architecture and Software Sales.
Please contact us on +49 211 546 9032 if you would like to find out more about current market trends and other services, we offer such as CloudCareers, our talent management service helping people access the hidden job market.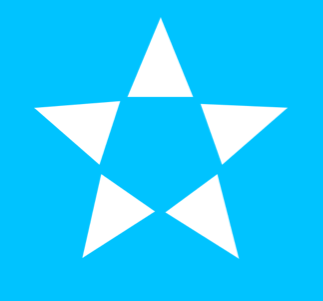 Alexanderstraße 1, Berlin, Berlin, 10178, Germany