Salesforce Marketing Cloud Consultant
This is a great opportunity to work with a global network of prominent digital agencies. You will get a chance to work with some of the most talented and skilled people from US and Europe who will work along with you combining creativity, technology and data to help businesses grow. Their mission is to make the life of people simple and better.
My client offers great career for right employees. If you are ready to put extra effort, you will get a plenty of opportunity to grow in the company.
Responsibilities
• Consultative skills, giving open answers and addressing issues head on with integrity and a focus on successful outcomes for our clients.
• Handling customer facing roles and addressing their grievances
• Taking care of marketing automation process for clients
Qualifications
• Experience in marketing technology consulting
• Familiar with project scoping in CRM
• Experience working at agency, consultancy
• Passion for marketing automation can do for clients
• Solid knowledge of data driven marketing and mapping customer journeys
• Able to think on your feet and challenging norm
• Experience in Salesforce, Marketo, Oracle, Selligent, Adobe
• Solid presentation and communication skills
• Ability to take ownership and good problem resolution skills
• Experience in multiple marketing automation platforms
• Vendor certifications in marketing automation platforms
• Ambitious and self-starter
Benefits
• Opportunity to do what you do best and develop your skills
• Good fringe benefits such as laptop, travel expenses
• Team lunches every month
• Yearly trip to the Dept Festival in the Netherlands
• Pension scheme
• Free private healthcare;
• Milestone lunches / drinks
• Quarterly social budget
• Excellent salary based on experience
Contacts
Third Republic is a new breed of agency helping people skilled in advanced technologies to further their careers. We have a plethora of unique job opportunities for people skilled in Salesforce, Workday, MuleSoft, DevOps, AWS, Google Cloud, Azure, Architecture and Software Sales.
Please contact us on 0203 762 2667 if you would like to find out more about current market trends and other services, we offer such as CloudCareers, our talent management service helping people access the hidden job market.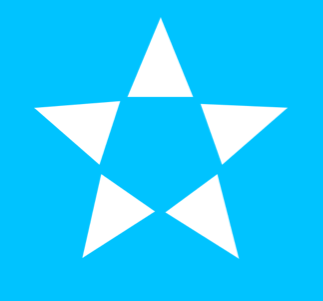 Weesperstraat 61, Amsterdam, Amsterdam, 1018 VN, Netherlands