Salesforce Marketing Cloud Consultant
I am looking to hire a Salesforce Marketing Cloud Consultant for my client who is a fast growing media consultancy firm. They are leader in advertising technologies and advanced marketing space. Located in San Francisco, they have offices in Auckland, Bangkok, Hong Kong, Jakarta, London, Melbourne, Mumbai, New York, and many other cities. If you aspire to achieve excellence in your career, this is the job for you.
Responsibilities
• Advise on Salesforce Marketing Cloud integrations to external platforms
• Proficient in Agile and waterfall delivery
• Offer daily end user support
• Make suitable recommendations for enhancements to improve system performance, efficiency
• Assist users with best practices to improve
• Ability to design, configure, test, debug and deploy scalable solutions
• Gather clients' business requirements
• Manage business adoption and deployment activities
• Prepare user documentation and maintain ongoing documentation processes
• Understand, configure, customize and test "software as a service" solutions
• Implement integration to existing systems
Qualifications
• Knowledge in Google Advertising, Adobe Experience, Amazon Cloud
• Proficiency in mix of marketing, project management, business case/user story development
• Ability to serve as an interface between client-side marketing Product Owners
• Hands-on experience in implementation experience
• Prior experience in gathering and user story development
Benefits
• Competitive salary
• Year-end bonus as per performance
• Health insurance including medical, dental, and vision
• 401K with company contribution of 3% of salary
• Unlimited vacation days
• Discounted gym membership
• Paid Parental Leave
• Flexible work arrangements
• Free lunch and transportation benefits
Contacts
Third Republic is a new breed of agency helping people skilled in advanced technologies to further their careers. We have a plethora of unique job opportunities for people skilled in Salesforce, Workday, MuleSoft, DevOps, AWS, Google Cloud, Azure, Architecture and Software Sales.
Please contact us on 646 979 0247 if you would like to find out more about current market trends and other services, we offer such as CloudCareers, our talent management service helping people access the hidden job market.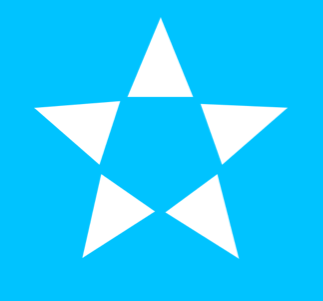 1178 Broadway, New York, New York, NY 10001, United States