Who is Hiring?
Our client is a pioneer independent marketing and media consultancy that helps businesses make smart and informed marketing investment decisions. They are looking for an enthusiastic Salesforce Manager who will lead the day-to-day administration that also includes changes and enhancements to the existing functionality of the company's CRM, PSA and FFA systems.
Key Responsibilities
• Responsible for continually optimising all Salesforce processes
• Integrate additional apps and functionalities
• Identify and fix vulnerabilities
• Take on administrative duties and contact for all teams
• Responsible for maintaining and developing Salesforce in all existing
markets
• Assist various teams in process designing and development and
implement them in Salesforce
• Manage offshore development teams
Requirements
• Solid 5-7 years of Salesforce experience
• Over 1- 2 years as a Salesforce Manager/Product Owner
• At least 2 years of FinancialForce
• Deep understanding of Salesforce as a CRM solution
• Good understanding of the metadata and data structure on Salesforce
• Prior experience to lead and manage a Salesforce support team
• Previous working experience in SDLC
• Practical exposure to design, implementation and maintenance of
Salesforce
• Strong documentation skills and project management skills
• Very good communication and interpersonal skills
Why You Should Not Miss This Opportunity
• Competitive market based salary
• Other benefits and perks
• Great work-life balance
Third Republic is a new breed of agency helping people skilled in advanced technologies to further their careers. We have a plethora of unique job opportunities for people skilled in Salesforce, Workday, MuleSoft, DevOps, AWS, Google Cloud, Azure, Architecture and Software Sales.
Please contact us on 0203 762 2667 if you would like to find out more about current market trends and other services, we offer such as CloudCareers, our talent management service helping people access the hidden job market.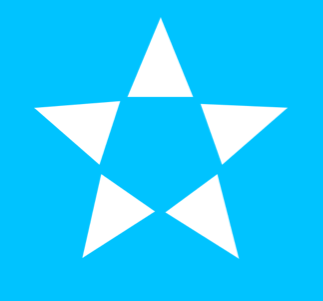 Avalon house 57-63 Scrutton street, London, London, EC2A 4PF, United Kingdom