Who is Hiring?
We take pride in working with a highly globally reputed pharmacy company whole soul lies in R & D. They invest more than £6 billion per annum on R & D to develop high quality drugs and formulations. Their drugs and diagnostic solutions help millions of people worldwide. In more than 15 drug formulations, my client is a market leader. And to top it all, they are counted among top employers in the UK and Europe. They seek to hire a Salesforce Manager who can help them increase sales.
Key Responsibilities
• Prioritising, planning and implementing new releases within the CRM
system
• Taking process ownership within CRM
• Guiding infrastructure team to have continuous improvement
• Communicating with impact to all types of users, stakeholders and
customers
• Co-ordinating champion network along with IT infrastructure team
• Driving a culture of digital transformation and development of through
Agile methodology
• Proactively managing many complex requirements and activities
Salesforce CRM
• Conveying complex requirements/solutions for end Users and/or
stakeholders
• Managing complex requirements/solutions
• Orchestrating all aspects of releases including UAT, Defect/Incidents and
User Training
• Prioritisation & Planning
Requirements
• Over 3 years Salesforce CRM Administration
• At least 3 years Project/Implementation Management
• Strong interpersonal skills
• Ability to clearly and concisely
• Explaining complex organizational or technical problems
• Motivating others
Why You Should Not Miss This Opportunity
• Attractive remuneration up to £90,000 plus bonus
• Other benefits and perks
Third Republic is a new breed of agency helping people skilled in advanced technologies to further their careers. We have a plethora of unique job opportunities for people skilled in Salesforce, Workday, MuleSoft, DevOps, AWS, Google Cloud, Azure, Architecture and Software Sales.
Please contact us on 0203 762 2667 if you would like to find out more about current market trends and other services, we offer such as CloudCareers, our talent management service helping people access the hidden job market.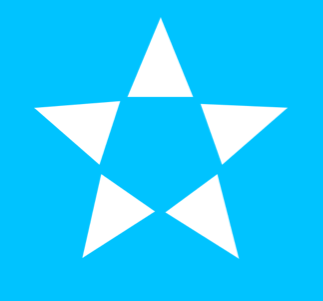 Avalon house 57-63 Scrutton street, London, London, EC2A 4PF, United Kingdom