Salesforce In-house Consultant (CRM)
Third Republic brings you the opportunity to work with one of the global leaders in the logistics and supply chain domain. Our client employs more than 15 thousand employees who help make over 800 million shipments worldwide, and revenue exceeding €3 billion every year! Their company's expertise has made them the most preferred logistics partner of some of the biggest global e-tailers.
We are currently helping them scale up their business operations globally. Right now, they are looking to onboard a Salesforce In-house Consultant for an existing team comprising a Head of CRM division, Senior CRM Manager, and 2 seasoned Administrators. You have a great chance to land this job if you can seamlessly handle about 250 users with a major focus on managing new and existing orders.
Responsibilities
• Maintain and improve the efficiency of the current CRM system
• Implement new processes for improving overall productivity
• Implement requirements in Salesforce through customization
• Consult and assist internal teams and stakeholders
• Help train new users of the system
• Focus on Salesforce Sales Cloud and Salesforce Marketing Cloud products
• Help the organization adapt and benefit from Salesforce product innovations
Qualifications
• Possesses expert-level Salesforce experience
• Has experience working with Stakeholder management
• Well-versed in gathering task requirements
• Holds Salesforce ADM201 certification
• Can configure the Salesforce platform to an expert degree
• Skilled in creating custom Workflows, Reports & Dashboards
• Has some prior experience as a CRM Manager
• Can effectively interact with technical and non-technical colleagues
• Is a team player with a positive attitude
• Has at least two years of work experience in a comparable role as an IT Consultant
• Good command over handling the Salesforce Sales Cloud
• Has experience with the conception of interfaces
• Good understanding of Agile methodology
• Experience in using Salesforce technology with Marketing Cloud is a plus
Benefits
• Excellent work-life balance with a shorter work week and option to work from home
• Opportunity to work with a multi-award-winning employer
• Excellent self-development opportunities
• Little to no travel needed
• Numerous discounts on food, leisure activities and much more
• Receive an excellent fixed salary with competitive benefits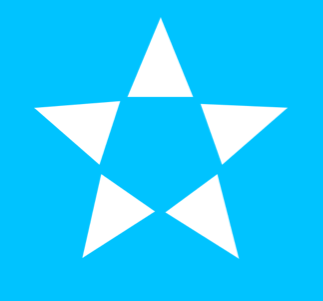 Alexanderstraße 1, Berlin, Berlin, 10178, Germany