Salesforce Implementation Lead
Who is Hiring?
I have partnered with a dynamic, innovative, and high-growth software company that enables businesses to plan, deploy and maintain their asset portfolios with their innovative technology features. Some of the best known and largest companies in the world like Alphabet, Verizon, British Telecom, Nokia, Congruex, and Google are their clients. Billions of dollars of assets are managed through my client's asset management software. They have been featured among the best tech workplace for diversity.
They seek to hire a Salesforce Implementation Lead to join their engineering team.
Key Responsibilities
• Leading a small business or corporate level implementation
• Cleaning up huge amount of customer data
• Expert in advanced excel functions such as vlookups, formulas
• Offering practical solutions to customer needs
• Communicating right message to customers
• Raising risks to the internal teams
• Conducting Pre go-live demos
• Lead an enterprise level implementation
Requirements
• Robust expertise in implementations with enterprise-level customers from kickoff stage to going-live
• Prior experience in gathering requirements from customers
• Designing software solutions
• Identifying areas of implementation process
• Attacking timelines and deliverables to achieve business goals
• Proficiency in MS Excel
• Effectively handling small teams in order to achieve business goals
Why You Should Not Miss This Opportunity
• Attractive remuneration up to £50,000 to £60,000 p.a
• Opportunity to learn and grow
• Other benefits and perks
Third Republic is a new breed of agency helping people skilled in advanced technologies to further their careers. We have a plethora of unique job opportunities for people skilled in Salesforce, Workday, MuleSoft, DevOps, AWS, Google Cloud, Azure, Architecture and Software Sales.
Please contact us on 0203 762 2667 if you would like to find out more about current market trends and other services, we offer such as CloudCareers, our talent management service helping people access the hidden job market.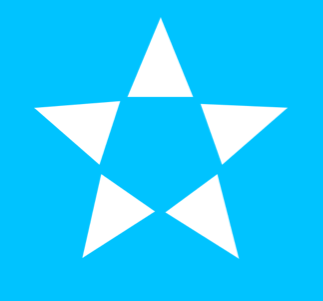 Avalon house 57-63 Scrutton street, London, London, EC2A 4PF, United Kingdom