Salesforce Implementation Consultant
I am currently working with an interesting and fast-growth startup completely women-owned startup. They are Salesforce partner and bring deep expertise and operational excellence for their clients. Some of the top-notch companies are their clients and the list is fast adding up.
My client is looking for a full-time Salesforce Implementation Consultant to join their growing team.
Responsibilities
• Delivering a variety of Salesforce implementation, migration, and development projects
• Conducting discovery sessions with clients and stakeholders to for gathering business requirements
• Introducing formal requirement specifications and workflow
documentation
• Data-migration tools such as Demandtools, Data Loader, Jitterbit
• Track project progress and deliverables
Qualifications
• Exceptional project management skills
• Ability to juggle multiple priorities simultaneously
• Bachelor's degree
• More than 3 years' experience as a Salesforce Business Analyst
• Familiar with NPSP
• Experience with third party integrations
• Hands-on experience in using tools such DemandTools, Data Loader, Jitterbit
• Certifications in Salesforce
• Based in New York
• Authorized to work in the United States
Benefits
• Full Time, salaried position
• Medical benefits
• 401k with matching
• 3 weeks paid time off
• Ability to work remotely
• Mobile phone stipend
Contacts
Third Republic is a new breed of agency helping people skilled in advanced technologies to further their careers. We have a plethora of unique job opportunities for people skilled in Salesforce, Workday, MuleSoft, DevOps, AWS, Google Cloud, Azure, Architecture and Software Sales.
Please contact us on 646 979 0247 if you would like to find out more about current market trends and other services, we offer such as CloudCareers, our talent management service helping people access the hidden job market.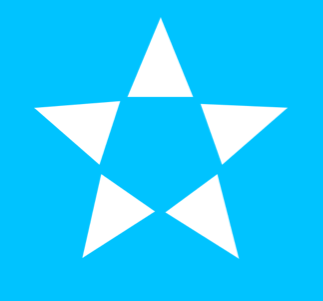 1178 Broadway, New York, New York, NY 10001, United States