Salesforce Functional Consultant
Who is Hiring?
Third Republic seeks to hire a Salesforce Functional Consultant for a leading media holding company in Germany. They are a well-known name in the area of communications, advertising, and marketing.
They help their clients implement marketing technology through the entire customer journey. My client's company has a presence in multiple cities in Germany and their business growth has been quite remarkable over the last few years.
Key Responsibilities
• Evaluate client's digital marketing strategy
• Responsible for designing a profitable technological setup
• Collaborate with various stakeholders in the complex implementation
projects
• Work hard to shape the company's partnership with Google, Salesforce or
Adobe
• Handle responsibility right from the start for the development of unit and
at the project level
• Work as an expert in marketing technologies and a project manager
Requirements
• Deep knowledge in marketing areas like programmatic advertising,
marketing automation
• Solid digital marketing / online marketing
• Ability to communicate complex technical issues to different stakeholder
groups
• Minimum 3 years' professional experience in the field of
customer/corporate consulting
• Must have project management experience in project planning
• Ability to offer product-specific solutions related to Salesforce, Adobe,
Oracle, Google
• Fluent in German and English
• Be an active team player
• Ready to travel 1-2 days per week
Why You Should Not Miss This Opportunity
• Attractive market-based salary
• Other incentives
• Opportunity to learn and grow
Third Republic is a new breed of agency helping people skilled in advanced technologies to further their careers. We have a plethora of unique job opportunities for people skilled in Salesforce, Workday, MuleSoft, DevOps, AWS, Google Cloud, Azure, Architecture and Software Sales.
Please contact us on +49 211 546 9032 if you would like to find out more about current market trends and other services, we offer such as CloudCareers, our talent management service helping people access the hidden job market.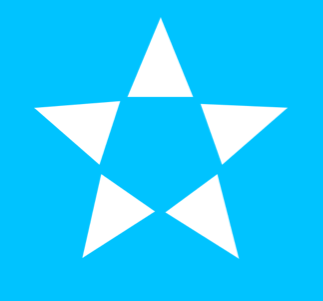 Alexanderstraße 1, Berlin, Berlin, 10178, Germany