Who is Hiring?
I am currently working with one of the largest IT consultancies in the world. They provide a range of technology and operations-related services to some of the biggest firms in the Fortune 500. They offer rewarding career to deserving employees and opportunity to work with world's top companies.
They have a fantastic position on offer for an experienced nCino + Salesforce Developer join their team.
Key Responsibilities
• Take responsibility of hands-on work in configuration and
customizations
• Take care of nCino build and deployment activities
• Handle DevOps tool for CI/CD
• Share responsibility of SFDC Defect fixes
• Conduct code review activities
• Sprint execution and Agile activities
• Analyze requirements and design and develop solutions
• Perform technical review and ensure quality
Requirements
• Experience configuration and customization build
• Deployment activities, familiarity with DevOps tool sets
• Familiar with Datapiler, Flowsum, SFDC build and deploy
• Manage DC and guide other nCino and SFDC developers
Why You Should Not Miss This Opportunity
• Salary up to $160k p.a
• Excellent work life balance
Third Republic is a new breed of agency helping people skilled in advanced technologies to further their careers. We have a plethora of unique job opportunities for people skilled in Salesforce, Workday, MuleSoft, DevOps, AWS, Google Cloud, Azure, Architecture and Software Sales.
Please contact us on 646 979 0247 if you would like to find out more about current market trends and other services, we offer such as CloudCareers, our talent management service helping people access the hidden job market.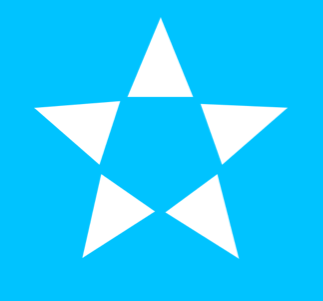 Weesperstraat 61, Amsterdam, Amsterdam, 1018 VN, Netherlands