Who is Hiring?
I am working with one of the fastest-growing Products & Solutions Company in the UK. My client's company is the winner of several leading awards such as Innovation in Technology, UK's Top AI Business, and has been helping companies beat their competition by engaging enhanced customer service delivery through automation.
My client is currently ramping up its operations and is looking to hire a Salesforce Developer with excellent problem-solving skills who can work on critical applications for the company's Salesforce platform.
Key Responsibilities
• Build applications on the Salesforce platform
• Work with Apex, Visualforce and Lightning Component Development.
• Collaborate with other technology teams to facilitate interfaces between
Salesforce.com and other systems
• Develop and administer Salesforce managed packages
Requirements
• Robust experience in developing on Salesforce platform
• In-depth knowledge of software development principles:
- Design patterns
- Modular programming
• Experience with Salesforce development including:
- Apex Classes
- Apex webservices (with REST and SOAP standards)
- Apex Controllers
- Triggers
- Visualforce pages
- Batch Apex
- Apex Schedulers
- Custom Settings
- Custom Labels
- SOQL
- Migration Tools
- Salesforce Platform Developer I / Salesforce Platform Developer II (or
Advanced Developer Dev501)
• Experience using source control with Salesforce development and configuration
• Experience with Salesforce Service Cloud
• Excellent problem solving and communication skills.
Why You Shouldn't Miss this Opportunity
• One of the hottest startups in London
• Competitive salary up to £60,000 p.a
• Pension Scheme
• Gym membership
• Company Cycle Scheme
• Ability to attend Worldwide conferences and trainings
Third Republic is a new breed of agency helping people skilled in advanced technologies to further their careers. We have a plethora of unique job opportunities for people skilled in Salesforce, Workday, MuleSoft, DevOps, AWS, Google Cloud, Azure, Architecture and Software Sales.
Please contact us on 0203 762 2667 if you would like to find out more about current market trends and other services, we offer such as CloudCareers, our talent management service helping people access the hidden job market.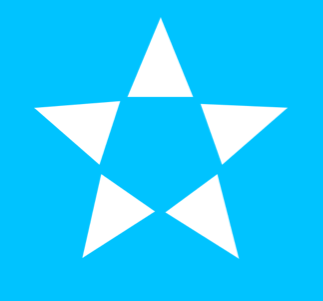 Avalon house 57-63 Scrutton street, London, London, EC2A 4PF, United Kingdom