Who is Hiring?
This is your chance to join a reputed Salesforce Consulting Partner company in the UK. Our client's business has been swiftly scaling up its operations and has already made its presence felt in finance, manufacturing, retail, and other sectors.
Right now, they are actively looking for a dynamic Salesforce Developer to join their award-winning team and help them make further leaps ahead. If you love technology and want to explore the horizons of a rapidly evolving market, this is just the job for you.
What you'll be doing
• Collaborating on complex requirements within the division
• Working on development, integrations, and data migration
• Managing and maintaining standards of coding
• Making sure that code complies with Maersk and Industry Standards
• Working in the development lifecycle
• Keeping up-to-date information regarding platform changes
• Maintain vital documentation to explain the logic, coding/configuration, testing, etc.
What you'll bring to the role
• Should be an SFDC Certified Developer
• Must have knowledge of coding, configuration, integration, and customization
• Prior experience in Batch Apex, WSDL, Force.com Migration
• Should have knowledge of Sales Cloud and Service Cloud
• Familiarity with implementing Lightning Components
• Knowledge of SOQL, SFDC REST/SOAP AP, SOSL
• Working knowledge of jQuery and Web Services
• Must be an expert in Agile, SCRUM, XML, JavaScript, and JSON
• Should be an effective team player
• Has the right to work in the UK without sponsorship
• Must be ready to travel to London daily
Benefits
• Competitive remuneration
• Opportunity for fast growth
• Attractive annual wages in the range of £55K to £60K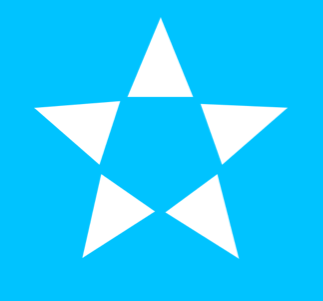 Avalon house 57-63 Scrutton street, London, London, EC2A 4PF, United Kingdom