Our client is one of the largest IT consultancies in the world that helps enterprises transform their businesses by strengthening their digital presence, enabling them to create new sources of value and become digital leaders.
They are looking for an enthusiastic Salesforce Developer who would collaborate with team to build a pragmatic and hands-on approach to delivering technology strategy and solutions.
Responsibilities
• Work on Commercial Credit process, Product Packages, Credit Memos, Form generation
• Strong understanding of REST, SOAP, and WebServices
• Working with Salesforce APEX development experience
• Install and upgrade AppXChange products
• Handle Loan Origination, Treasury Management, Document Manager
• Upgrade releases/patches
Qualifications
• Prior experience with Salesforce is required.
• Should be able to understand and able to work on Groups, Routes, Screens of UI
• Know how to configure and customize based on business requirements
• Experience with client- side JavaScript frameworks such as Angular, React, Knockout
• Proven ability to solve problem and find out relevant solutions
• Well versed with banking domain and technology
• Good understanding of business domain, data model, and design of the code base for the nCino product
• Knowledge of algorithm, back end, C++, C#, Java, PHP, SDE etc.
Benefits
• Salary up to up to $160k p.a.
• Other perks and benefits
• Opportunity to work with the best minds in the industry
Contacts
Third Republic is a new breed of agency helping people skilled in advanced technologies to further their careers. We have a plethora of unique job opportunities for people skilled in Salesforce, Workday, MuleSoft, DevOps, AWS, Google Cloud, Azure, Architecture and Software Sales.
Please contact us on 646 979 0247 if you would like to find out more about current market trends and other services, we offer such as CloudCareers, our talent management service helping people access the hidden job market.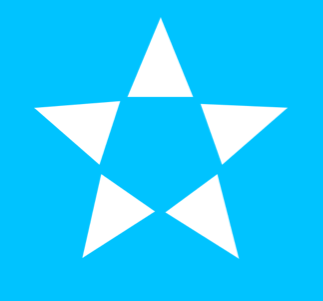 1178 Broadway, New York, New York, NY 10001, United States