I am working with a fast growing and dynamic cloud computing company in the area of Salesforce CRM. They build applicant tracking system (ATS) and operations software and many top companies use and trust their software.
My client is looking for a bright and passionate Salesforce Developer who can help them grow sales footprints.
Responsibilities
• Handling and growing the Salesforce team of 3 people
• Mentoring team to achieve sales team
Qualifications
• Over 3-5 years Salesforce Development experience with APEX
• Prior experience with Lightning would be an added advantage
• Excellent communication skill
• Proven consulting implementation experience
• Knowledge of Object-Oriented Programming concepts clean code
Benefits
• Competitive salary upto €60,000 - €70,000 p.a.
• Other benefits and perks
Contacts
Third Republic is a new breed of agency helping people skilled in advanced technologies to further their careers. We have a plethora of unique job opportunities for people skilled in Salesforce, Workday, MuleSoft, DevOps, AWS, Google Cloud, Azure, Architecture and Software Sales.
Please contact us on +49 211 546 9032 if you would like to find out more about current market trends and other services, we offer such as CloudCareers, our talent management service helping people access the hidden job market.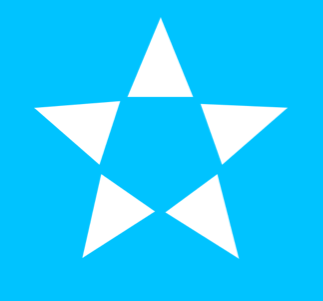 Weesperstraat 61, Amsterdam, Amsterdam, 1018 VN, Netherlands