Third Republic takes pride in its partnership with a popular and fast–growing roofing and waterproofing solution provider company in the US. So far they have sold more than $3 billion dollars and 1 in every four roofs in the US are from my client's company.
Our client wants to increase their market share by improving their service offerings and so seek to hire a talented and passionate Salesforce Developer. If you have the required qualities, get in touch with us today.
Responsibilities
• Working with BA and SA to understand the business needs and technical design specifications
• Understanding out of the box functionality of Sales, Service
• Handling marketing cloud and configuring system and customize only when required
• Customizing, configuring Salesforce using Lightning component, APEX, Visual Force, API
• Responsible for Salesforce Administration, Deployment and Release management
• Utilizing continuous integration and continuous deployment tools for Salesforce
• Supporting integration and data quality activities
• Actively participating in the SCRUM ceremonies
• Using data loader or similar tool
• Guiding and directing work of other team members performing similar tasks
• Researching new technologies and best practices
• Implementing best practices and standards
Qualifications
• Excellent communication skills, decision-making Skills, collaboration skills, eye to detail
• Expert knowledge in Sales Cloud, Service, and Marketing Cloud, AppExchange tools for data quality
• Good knowledge of migration into Salesforce from other CRM systems, community cloud, integration platforms like MuleSoft
• Ability to work on multiple complex assignments
• Solid understanding and proven track record leveraging industry best practices and standards, ITIL, Agile and DevOps
• Strong collaborative skills to work across multiple stakeholder groups
• Ability to effectively communicate and report to different levels within and outside IT Organization
• Strong Vendor Management Skills
Benefits
• Salary up to $150,000-$170,000 p.a
• Excellent work-life balance
Contacts
Third Republic is a new breed of agency helping people skilled in advanced technologies to further their careers. We have a plethora of unique job opportunities for people skilled in Salesforce, Workday, MuleSoft, DevOps, AWS, Google Cloud, Azure, Architecture and Software Sales.
Please contact us on 646 979 0247 if you would like to find out more about current market trends and other services, we offer such as CloudCareers, our talent management service helping people access the hidden job market.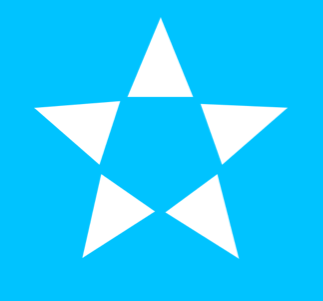 1178 Broadway, New York, New York, NY 10001, United States