Who is Hiring?
If you are passionate about working with a sports media company, there is a fantastic high growth Salesforce Developer job with a leading subscription-based, video-streaming service that streams more than 35 sports across several countries, including Japan, Germany, Canada, Brazil and USA.
Presently, my client is seeking a self-driven individual who is passionate about making best possible use of AWS and expandable systems to contribute to the success and growth of the organisation. If you have right skills and expertise, this can be a very good career opportunity for you.
Key Responsibilities
• Follow the best standards in the industry
• Redefine the processes end-to-end
• Map out our processes and define the tasks and workflows
• Build Sales Console
• Execute all needed actions to ensure the leads, opportunities and
projects
• Develop an algorithm within Salesforce to prioritize the agents' tasks and
events dynamically
• Implement the Field Service Lightning Salesforce tool
Requirements
• Experience as a hands-on Salesforce Developer
• Ability to define processes and workflows
• Implement them in Salesforce
• Build lightning components, apex classes, triggers and visual force pages
Why You Should Not Miss This Opportunity
• Competitive remuneration
• Great work-life balance
Third Republic is a new breed of agency helping people skilled in advanced technologies to further their careers. We have a plethora of unique job opportunities for people skilled in Salesforce, Workday, MuleSoft, DevOps, AWS, Google Cloud, Azure, Architecture and Software Sales.
Please contact us on +49 211 546 9032 if you would like to find out more about current market trends and other services, we offer such as CloudCareers, our talent management service helping people access the hidden job market.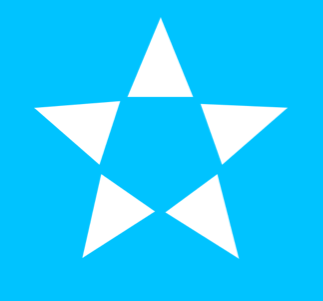 Weesperstraat 61, Amsterdam, Amsterdam, 1018 VN, Netherlands