I am currently working for a well-known and highly respected American investment firm that is revolutionizing the mortgage loan space with their really innovative home loan products. They have entered into a different trajectory of growth and to sustain their position my client is looking to hire some of the best minds in the industry.
They seek to improve their service delivery by hiring a hardworking, experienced and passionate Salesforce Developer who can work as a part of a brilliant engineering team. If you love to push boundaries everyday, this is the job for you.
Responsibilities
• Working with lead engineer and junior engineers for building Salesforce platform
• Handling lightning community pages, back-end processes, triggers, advanced API integrations
• Handling SF native and external applications, fields creation/update
Qualifications
• Full stack Salesforce developer with at least 2 years of experience in the domain
• Minimum 1 year of experience in Lightning UI environment
• Working Business Analysts and Junior Developers
• Delivering projects under tight timelines
• Hands-on design and architect of custom solutions
• Knowledge of Apex, VisualForce, SOQL, and application integration patterns
• Solid understanding of Salesforce Connect to call external API
Benefits
• Salary up to $140k p.a.
• Excellent work-life balance
Contacts
Third Republic is a new breed of agency helping people skilled in advanced technologies to further their careers. We have a plethora of unique job opportunities for people skilled in Salesforce, Workday, MuleSoft, DevOps, AWS, Google Cloud, Azure, Architecture and Software Sales.
Please contact us on 646 979 0247 if you would like to find out more about current market trends and other services, we offer such as CloudCareers, our talent management service helping people access the hidden job market.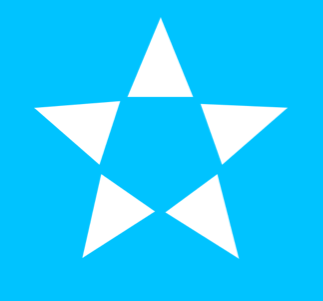 1178 Broadway, New York, New York, NY 10001, United States