Third Republic takes pride in partnering a high-growth organization that is revolutionizing the way people manage and share spaces. They are top choice for property managers who want to meet residents' needs of smart access system in doors.
They have witnessed tremendous business growth in the last couple of years and in order to sustain momentum, they seek to hire a Salesforce developer.
Responsibilities
• Handling implementation of Salesforce & CPQ
• Integrating Salesforce with other business applications such as NetSuite ERP, Marketo
• Taking care of ongoing Salesforce maintenance & improvements
Qualifications
• Must be SFDC Certified Developer, SFDC Certified Administrator
• Prior experience in implementing Salesforce
• Good project management skills while taking care of deliverables
• Working experience in integrating Salesforce with NetSuite ERP
• Strong understanding of business functions
• BA/BS in Computer Science
Benefits
• Salary anywhere between $130,000 - $160,000 p.a.
• Great work-life balance
• Opportunity to grow
Contacts
Third Republic is a new breed of agency helping people skilled in advanced technologies to further their careers. We have a plethora of unique job opportunities for people skilled in Salesforce, Workday, MuleSoft, DevOps, AWS, Google Cloud, Azure, Architecture and Software Sales.
Please contact us on 646 979 0247 if you would like to find out more about current market trends and other services, we offer such as CloudCareers, our talent management service helping people access the hidden job market.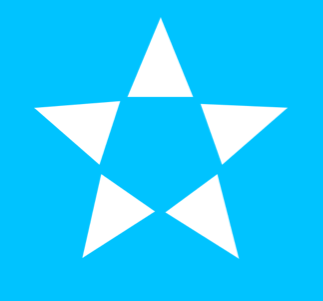 1178 Broadway, New York, New York, NY 10001, United States