Salesforce Developer Publishing Firm
Who is Hiring?
This is one of the most reputed publishing companies in the world and they have an exciting opportunity for a Salesforce Developer. If you are ambitious, motivated and have sharp skills, an exciting career path is waiting for you. People love their startup like culture while you will help shape mind of researchers and knowledge seekers.
Key Responsibilities
• Develop new and APEX, Visualforce, and Lightning solutions
• Take part in sprint meetings, assist in the creation
• Communicate with stakeholders and users about changes or
requirements
• Provide testing and support functions as needed
Requirements
• Experience with Salesforce Sales and Service Clouds, Salesforce APEX,
Visualforce, and Lightning development.
• Knowledge of Salesforce configurations such as Objects, Fields,
Workflows, Assignment Rules
• Exposure to creating Salesforce security such as Profiles, Roles, Groups,
Page Layout Assignments, Field Security, Sharing Rules
• Knowledge of Salesforce data structure
• Proficient with Agile/Scrum methodologies
• Excellent interpersonal skills
• Experience with Marketing Cloud and Pardot, Mulesoft or other ETL MS
SQL and other databases
Why You Should Not Miss This Opportunity
• Competitive paid holiday
• Comprehensive benefits package
• Company pension scheme
Third Republic is a new breed of agency helping people skilled in advanced technologies to further their careers. We have a plethora of unique job opportunities for people skilled in Salesforce, Workday, MuleSoft, DevOps, AWS, Google Cloud, Azure, Architecture and Software Sales.
Please contact us on 0203 762 2667 if you would like to find out more about current market trends and other services, we offer such as CloudCareers, our talent management service helping people access the hidden job market.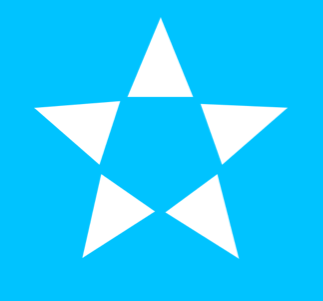 Avalon house 57-63 Scrutton street, London, London, EC2A 4PF, United Kingdom