Who is Hiring?
Their business helps professionals collaborate with each other and share their personal brands. They have changed the professional landscape by allowing people to network with each other through common interest.
My client has created a big buzz by adding 10 million users in the first year of launch and they plan to acquire the Unicorn status in couple of years.
In the business of professional networking, they are setting standards and fast challenging the dominance of existing player. They have an exciting position for a Salesforce Developer to help them leverage the power of Salesforce.
Key Responsibilities
• Own all technical aspects of software development
• Perform hands-on software development and testing
• Drive consistent development practices
• Develop deep understanding of platforms in supported domains
• Work with technical product managers
• Contribute to blueprints and assist with annual planning of feature
Requirements
• Solid experience with software development
• Should have preferably a BS or MS degree in computer science,
computer engineering
• Knowledge of how to conduct architecture design, programming, and
configure the Salesforce.com platform
• Deep functional understanding of its capabilities and limitations
• Experience with Salesforce.com development
• Knowledge of APEX language, SOAP and REST APIs, JSON,
• Knowledge of enterprise-level applications
• Experience in Veeva or APEX would be a big plus
Why You Should Not Miss This Opportunity
• Competitive remuneration
• Great work-life balance
• Full-time
• Opportunity to take independent decision
Third Republic is a new breed of agency helping people skilled in advanced technologies to further their careers. We have a plethora of unique job opportunities for people skilled in Salesforce, Workday, MuleSoft, DevOps, AWS, Google Cloud, Azure, Architecture and Software Sales.
Please contact us on 0203 762 2667 if you would like to find out more about current market trends and other services, we offer such as CloudCareers, our talent management service helping people access the hidden job market.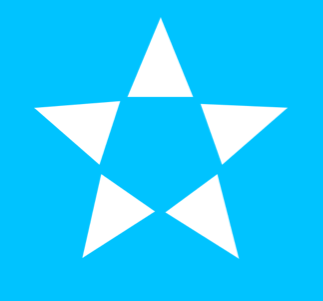 Avalon house 57-63 Scrutton street, London, London, EC2A 4PF, United Kingdom