Who is Hiring?
Third Republic is presently working with a leading renewable energy company. They power thousands of homes with their green energy solutions. They are looking for a young and dynamic Salesforce Developer.
Key Responsibilities
• Understanding the business requirements and implementing suitable solution
• Designing and developing Salesforce solutions
• Providing suitable recommendations
• Offering technical support to end users
• Monitoring and troubleshooting system integration
• Working alongside QAs
• Enabling in best practices and governance measures
• Providing analysis of new applications
• Resolving technical bugs and issues
Requirements
• Degree in Computer Science or Computer Applications
• Over 2 years as a Salesforce Developer
• Having Salesforce Developer Certification
• Prior experience in Data Loader
• Deep understanding in Salesforce capabilities and limitations
• Prior experience using REST and 3rd party APIs
• Experienced in web services, batch processing,
• Familiarity with Agile Development Life Cycle
• Knowledge of Service Cloud and Sales Cloud,
• Knowledge in User Interface (UI) Development
Why You Should Not Miss This Opportunity
• Attractive salary up to £50,000 to £55,000
• Other benefits and perks
Third Republic is a new breed of agency helping people skilled in advanced technologies to further their careers. We have a plethora of unique job opportunities for people skilled in Salesforce, Workday, Mulesoft, DevOps, AWS, Google Cloud, Azure, Architecture and Software Sales.
Please contact us on 0203 762 2667 if you would like to find out more about current market trends and other services, we offer such as CloudCareers, our talent management service helping people access the hidden job market.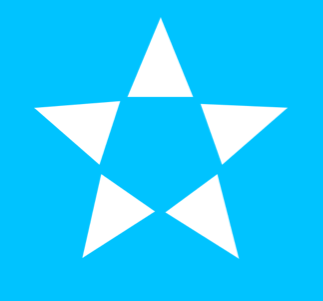 Avalon house 57-63 Scrutton street, London, London, EC2A 4PF, United Kingdom