Who is Hiring?
Third Republic is presently working with a fast-growing SaaS startup based in the UK. They have an exciting position available for a passionate Salesforce Developer to join the team and help maintain the smooth running of software systems.
Key Responsibilities
• Improving sales engine with the help of automation and sales systems
• Maintaining new BI tools to support data analysis
• Maintaining payment (Stripe) and user management systems
• Support marketing function by analysing data
• Improving our customer health scoring system
• Maintaining lead processing infrastructure
• Identifying and fixing integration problems with financial systems
Requirements
• 3+ years' experience with at least one programming language
• Excellent communication skills
• Integration of systems / APIs
• Deep understanding of SQL and relational databases
• Test-driven development, unit tests
• Knowledge of AWS experience
• Knowledge in ElasticSearch, EC2, S3
Why You Should Not Miss This Opportunity
• Competitive salary £60k - £70k
• 25 holiday days
• Equity opportunities
Third Republic is a new breed of agency helping people skilled in advanced technologies to further their careers. We have a plethora of unique job opportunities for people skilled in Salesforce, Workday, Mulesoft, DevOps, AWS, Google Cloud, Azure, Architecture and Software Sales.
Please contact us on 0203 762 2667 if you would like to find out more about current market trends and other services, we offer such as CloudCareers, our talent management service helping people access the hidden job market.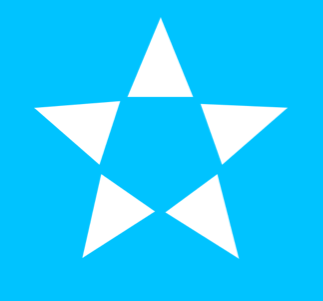 Avalon house 57-63 Scrutton street, London, London, EC2A 4PF, United Kingdom