Who is Hiring?
I am presently working with a highly reputed not-for-profit healthcare organisation in the UK. My client runs hundreds of award winning hospitals and wellness centres across country. Most of the institutions run by my client's organisation has been adjudged excellent. They seek to hire a Salesforce Developer who will help them improve their Salesforce operations. This can be a good opportunity if you have right skills.
Key Responsibilities
• Developing custom declarative and programmatic applications
• Supporting applications built and maintained in the CRM team
• Making sure high quality codes are delivered and operated in
agile/DevOps methodologies
• Collaborating with a multi-functional team
• Focusing on one or more agile projects
• Operating within a community of developers and architects
Requirements
• Solid experience in Salesforce platform
• Experience in systematic approach, using testing to validate solutions
• Creating and controlling Salesforce integrations like SOAP/REST APIs
• Experience with (CI/CD) and Salesforce DX
• Very good communication and interpersonal skills
Desirable Qualifications
• Should have Salesforce Certified Platform App Builder
• Having Salesforce Certified Platform Developer I & II and Marketing
Cloud certifications would be beneficial
Why You Should Not Miss This Opportunity
• Salary up to £35,000 - £40,000 p.a
• Excellent work-life balance
• Opportunity to learn
Third Republic is a new breed of agency helping people skilled in advanced technologies to further their careers. We have a plethora of unique job opportunities for people skilled in Salesforce, Workday, MuleSoft, DevOps, AWS, Google Cloud, Azure, Architecture and Software Sales.
Please contact us on 0203 762 2667 if you would like to find out more about current market trends and other services, we offer such as CloudCareers, our talent management service helping people access the hidden job market.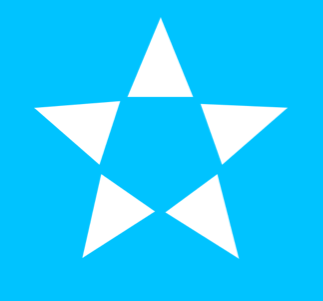 Avalon house 57-63 Scrutton street, London, London, EC2A 4PF, United Kingdom