Who is Hiring?
Third Republic has partnered with a leading delivery company in the UK that offers nationwide services to deliver at the right time at every nook and corner. Their services are popular among both B2B and B2C companies. So whether it is engineering good or a personal gift, they are natural choice as a delivery service provider. Their amazing customer service has helped them grow fast which they want to sustain. My client seeks to hire a Salesforce Developer to join their engineering team. My client is known to offer rewarding career to employees and opportunity learn and grow at the workplace.
Key Responsibilities
• Responding to support queries from end users
• Identifying, diagnosing, and resolving technical problems
• Managing security, users, roles, profiles, groups, queues, sharing rules
• Creating Reporting and Dashboards to support business decisions
• Developing and maintaining workflows and validation rules
• Bulk uploading data using Apex Data Loader
• Actively contributing to identifying potential improvements
• Understanding complex business processes and implement solutions
• Implementing system changes without interruption
• Develop process documentation as required
Requirements
• Administrator (ADM201) Certification preferred
• Good understanding of core Salesforce configurations such as Process
Builder, Visual Workflow, Approval Processes
• Solid reporting background using standard Salesforce functionality
• Experience of third party applications such as Conga & AdobeSign
• Advanced Excel skills
• Solid communication skills
• Lightning Experience advantageous
• Developer skills such as VisualForce, Apex, Lightning highly regarded
• Knowledge of Agile and SCRUM
Why You Should Not Miss This Opportunity
• Attractive remuneration up to £50,000 - £60,000 p.a
• Friendly atmosphere
• Great work-life balance
Third Republic is a new breed of agency helping people skilled in advanced technologies to further their careers. We have a plethora of unique job opportunities for people skilled in Salesforce, Workday, MuleSoft, DevOps, AWS, Google Cloud, Azure, Architecture and Software Sales.
Please contact us on 0203 762 2667 if you would like to find out more about current market trends and other services, we offer such as CloudCareers, our talent management service helping people access the hidden job market.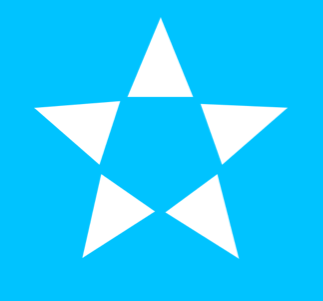 Avalon house 57-63 Scrutton street, London, London, EC2A 4PF, United Kingdom