Who is Hiring?
Third Republic has presently partnered with a rapidly growing Salesforce Consulting and Digital Solutions companies in the UK. My client's company is partners with leading companies such as ING and Daikin. They have registered an impressive growth in the list of clients and their sales pipeline seems robust.
They seek to hire a young and dynamic Salesforce Developer who loves pushing boundaries and can bring fresh and innovative ideas.
Key responsibilities
• Experience in coding and configuration
• Collaborating on complex requirements
• Working on development, integrations, and data migration
• Managing and maintaining coding standards
• Making sure code is compliant to Maersk and Industry Standards
• Working in development lifecycle
• Keeping up to date information on platform changes
• Maintaining concerned documentation to explain logic, coding/configuration, testing
Requirements:
• SFDC Certified Developer
• Exposure to configuration, integration, and customization
• Experience in Batch Apex, WSDL, Force.com Migration
• Prior experience in Sales Cloud or Service Cloud
• Familiarity with implementing Lightning Components
• Knowledge of SOQL, SFDC REST/SOAP AP, SOSL
• Working knowledge in jQuery, Web Services
• Experience in Agile and SCRUM
• Experience in working on XML
• Knowledge of JavaScript, JSON
• Be a team player
• Have the right to work in the UK without sponsorship
• Ready to travel to London daily
Why You Should Not Miss This Opportunity
• Competitive remuneration up to 55,000 to 60,000 Pound Sterlings p.a
• Opportunity for fast growth
• Inclusive and friendly work-culture
Third Republic is a new breed of agency helping people skilled in advanced technologies to further their careers. We have a plethora of unique job opportunities for people skilled in Salesforce, Workday, MuleSoft, DevOps, AWS, Google Cloud, Azure, Architecture and Software Sales.
Please contact us on 0203 762 2667 if you would like to find out more about current market trends and other services, we offer such as CloudCareers, our talent management service helping people access the hidden job market.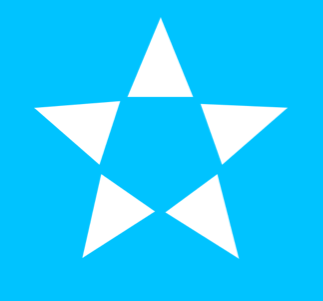 Avalon house 57-63 Scrutton street, London, London, EC2A 4PF, United Kingdom