Salesforce Delivery Consultant
Who is Hiring?
Third Republic is currently working with a client that is globally well-known company in the area of global enterprise quality management solutions. They offer the most advanced compliance management solutions for companies. My client has a wide customer base in life sciences.
If you share passion for technology, this can be a great opportunity. As of now, they are looking for a Salesforce Delivery Consultant in the US who possess robust technical skills in the requisite area and strong soft skills. This is a work from home position.
Key Responsibilities
• Support all phases of product implementation
• Analysing and documenting customer business requirements
• Configuring and installing software at client sites
• Interacting with various levels of management
Requirements
• Familiarity with writing user stories and using Agile Accelerator.
• Familiarity with Agile process, scrum master certification (CSM) a plus
• Proven use of Apex coding required
• Excellent analytical, logical, presentation and interpersonal
communication skills
• 1+ years of proven experience in an analytical or business/quality
systems environment.
• Ability to lead projects, manage multiple tasks involved in meeting
deadlines and deliverables.
• Not easily fazed by project issues or unexpected organizational/project
change
• Must be willing to travel 25%-50%
Preferred Skills
• More than 1 year experience in Salesforce
• Hands on experience with configuration and data migration work
• Familiarity with MS Office Outlook, Word, Visio and Excel
• Familiarity with any database management system (DBMS) such as Oracle
and/or MS SQL Server would be advantageous
• Experience with other tracking software systems, document
management systems
• Knowledge of software tools such as ERP, MES, EDMS and QMS)
• Experience with implementing SAP, Siebel, documentum, or LiveLink
would be an added advantage
Why You Should Not Miss This Opportunity
• Salary up to £45,000 to £55,000 p.a
• Excellent work-life balance
Third Republic is a new breed of agency helping people skilled in advanced technologies to further their careers. We have a plethora of unique job opportunities for people skilled in Salesforce, Workday, MuleSoft, DevOps, AWS, Google Cloud, Azure, Architecture and Software Sales.
Please contact us on 0203 762 2667 if you would like to find out more about current market trends and other services, we offer such as CloudCareers, our talent management service helping people access the hidden job market.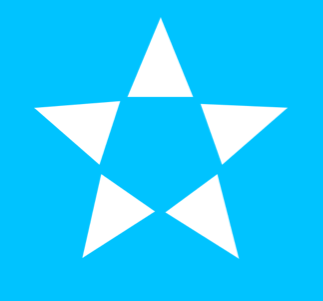 Avalon house 57-63 Scrutton street, London, London, EC2A 4PF, United Kingdom