Third Republic takes pride in its partnership with highly respected heart foundation that has played an instrumental role in pioneering the latest cardio treatment techniques to make a lasting impact on the millions of people worldwide.
They are now focusing on the next phase of innovation and research in the area of cardiovascular research. They have an exciting position for a Salesforce CRM Manager who will help them grow their sales footprints.
Responsibilities
• Integrating, overseeing and improving CRM operations
• Implementing best practices to drive utilization, standardization, and data gathering
• Solidifying integrations between CRM and other data systems
• Improving efficiency of CRM and information-gathering techniques
• Implementing best practices in data acquisition
• Managing external CRM consultants and vendors
• Using analytic data, intelligence, and insights for maximizing effectiveness of marketing programs
Qualifications
• Over 5-6 years of experience in CRM, marketing, and e-commerce
• Deep knowledge of Salesforce classic and lightening
• Bachelor's degree in a related field or equivalent work experience
• Strong knowledge of database fundamentals and database management best practices
• Advanced analytical skills
• Experience working closely with database marketers, data warehouse experts, and CRM analytics vendors
• Knowledge of developing and executing loyalty programs
• Good communication skills
Benefits
• Medical, dental and vision coverage
• Paid short-term and long-term disability
• Flexible spending accounts
• Pre-tax travel expenses
• 401(k) plan
• Generous PTO
• 10 paid holidays each year
Contacts
Third Republic is a new breed of agency helping people skilled in advanced technologies to further their careers. We have a plethora of unique job opportunities for people skilled in Salesforce, Workday, MuleSoft, DevOps, AWS, Google Cloud, Azure, Architecture and Software Sales.
Please contact us on 646 979 0247 if you would like to find out more about current market trends and other services, we offer such as CloudCareers, our talent management service helping people access the hidden job market.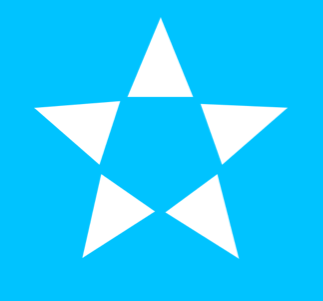 1178 Broadway, New York, New York, NY 10001, United States