Third Republic has partnered with a global investment consultancy and management company with presence in more than 20 locations. My client's company manages more than EUR 300 billion worth assets. They offer rewarding professional career to deserving employees. My client has an exciting position for a Salesforce CRM Analyst to join their team.
Responsibilities
• Improve the CRM system and enhance the end-user experience
• Handle support cases and system change requests as per department procedures
• Create and administer training to existing or new users/groups
• Develop, build and maintain fields, views, reports, dashboards
• Take care of Salesforce objects and functions
• Create new reporting and dashboard capabilities
• Handle ad-hoc reporting/dashboard requests as needed
• Partner with IT colleagues to design and implement better architecture and functionalities
Qualifications
• Excellent technical and interpersonal skills
• Ability to collaborate directly with internal and external stakeholders to understand their needs
• Prior experience to administer and improve the CRM system
• Previous experience to promote adoption
• Keep current on new Salesforce releases
• Knowledge with AppExchange solutions
Benefits
• Very good salary
• Great work-life balance
Contacts
Third Republic is a new breed of agency helping people skilled in advanced technologies to further their careers. We have a plethora of unique job opportunities for people skilled in Salesforce, Workday,MuleSoft, DevOps, AWS, Google Cloud, Azure, Architecture and Software Sales.
Please contact us on +49 211 546 9032 if you would like to find out more about current market trends and other services, we offer such as CloudCareers, our talent management service helping people access the hidden job market.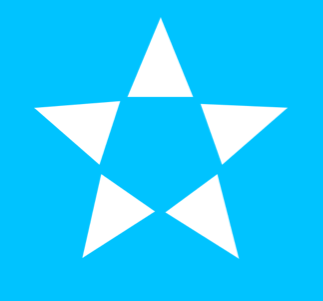 Alexanderstraße 1, Berlin, Berlin, 10178, Germany