Salesforce Consultant (Non-profit)
Who is Hiring?
I am looking for a Salesforce Consultant for a leading global management consulting firm. My client offers professional and advisory services to the world's leading companies. They are a silver Salesforce partner and Oracle NetSuite Alliance partner.
Key Responsibilities
• Nurture business relationship and ensure satisfaction with services
• Identify opportunities for further growth and Collaborate with clients on
an ongoing basis
• Understand and document business, functional & technical requirements
in detail
• Facilitate project delivery and manage end-to-end delivery of complex
solutions
• Customise Salesforce Sales and Service applications
• Handle configuration of Salesforce and associated with third party
applications
• Contribute to data migration and/or system integration strategy.
Requirements
• More than 3+ years' of Salesforce experience
• Over 2+ years with non-profit industry exposure
• Should have Salesforce Administrator (ADM201) Certification
• Deep knowledge of Salesforce platform
• Ability to deliver numerous complex Salesforce project
• Should have Salesforce Nonprofit Cloud Consultant Certification,
Salesforce Sales Cloud Consultant Certification, Salesforce Advanced
Administrator Certification, Salesforce Service Cloud Certification
Why You Should Not Miss This Opportunity
• Very good salary
• Other perks and benefits
• Full time job
• Flexible work schedule
Third Republic is a new breed of agency helping people skilled in advanced technologies to further their careers. We have a plethora of unique job opportunities for people skilled in Salesforce, Workday, MuleSoft, DevOps, AWS, Google Cloud, Azure, Architecture and Software Sales.
Please contact us on 646 979 0247 if you would like to find out more about current market trends and other services, we offer such as CloudCareers, our talent management service helping people access the hidden job market.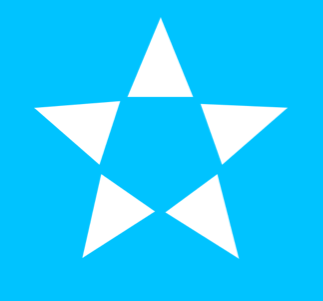 1178 Broadway, New York, New York, NY 10001, United States